Paramount Grove
1650 Bernay Lane
Long Grove, Il 60047​
312-217-2365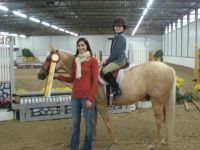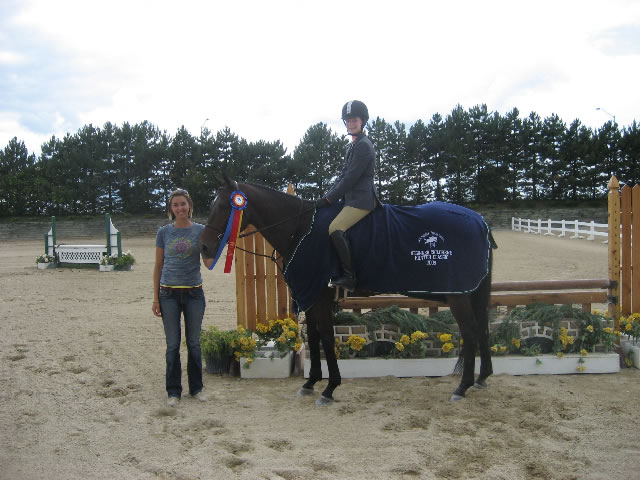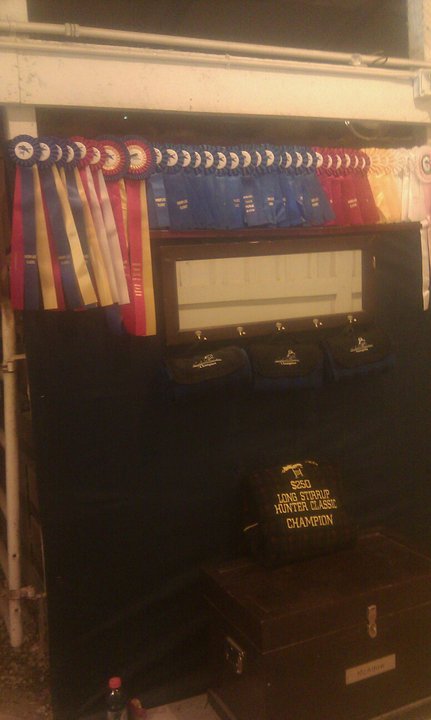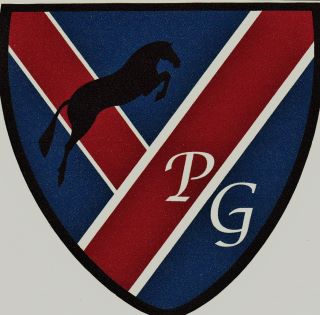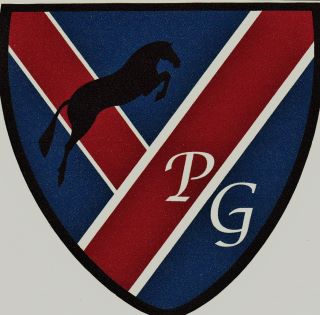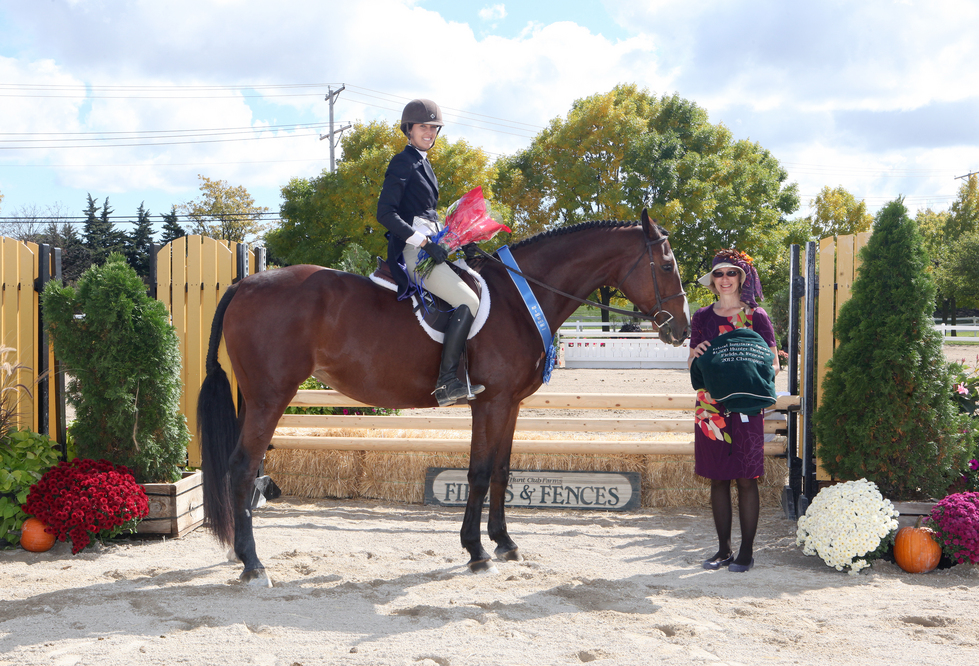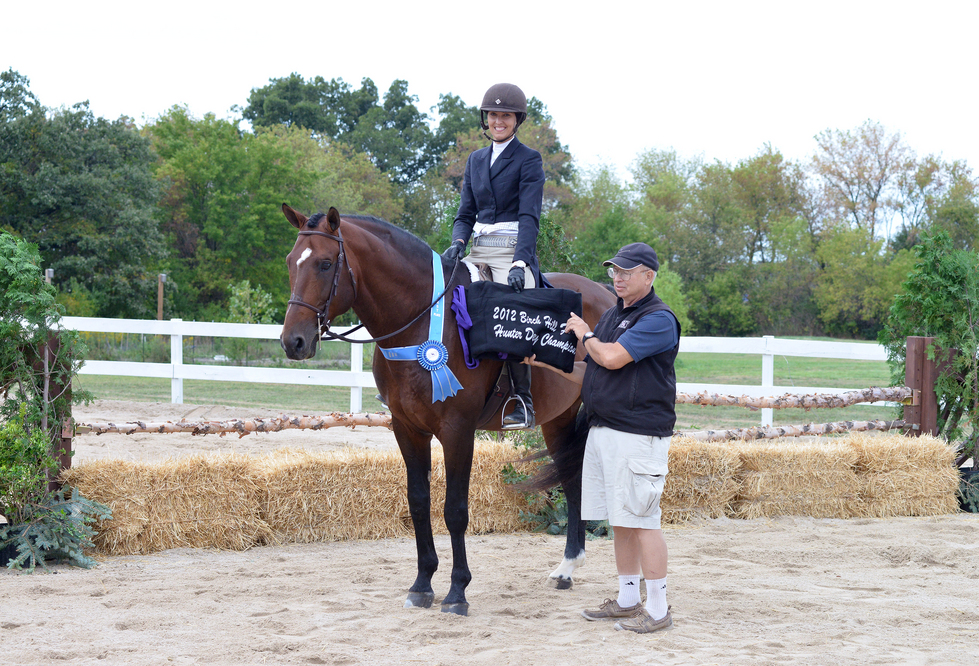 S​ummer Camp!


.​




We only accept 6 children per week so get signed up quick! Sign up is easy! Just click on the date you would like and you will be taken to paypal for payment. Its that easy!
​Camp runs from 9am-1pm. ​​It will include a 30-60 minute lesson daily, grooming, horse anatomy, tacking, parts of the equipment, and of course arts and crafts!
​
​​​