Paramount Grove
1650 Bernay Lane
Long Grove, Il 60047​
312-217-2365
Paramount Grove
is Currently Offering For Your Consideration:
If you do not find what you are looking for on this page, please contact Molly McAdow and let her know what you are looking for. Tho we may not have your next horse currently in our barn, we may know where to find it! molly@paramountgrovefarms.com
Pints 'N Quarters

Lily - 2004
16.2 Bay Hanovarian/Holsteiner Mare

Has shown in both hunters, and jumpers. Has done well at evey show ever attended
from NIHJA, B, to AA rated shows. Would make a good eq horse, or junior hunter.
Video of Lily​

SOLD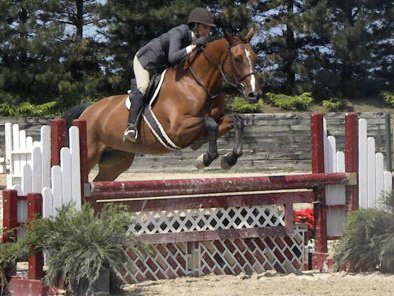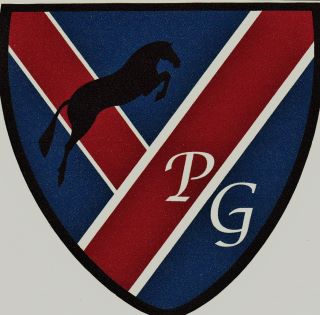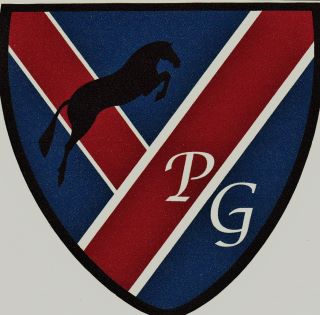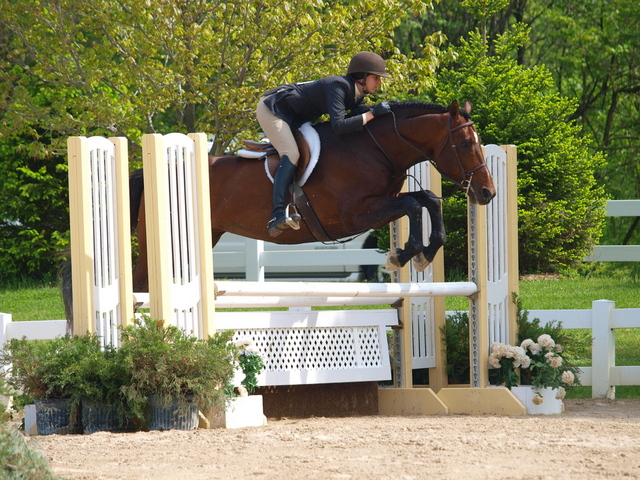 Weight In Gold​
Duddley - 2000
16.0 Swedish Warmblood

Duddley is a very sweet easy to deal with gelding out of Hunter Hall of Fame inductee, All The Gold. He has good movement on the flat as well as an amazing jump. Duddley is currently eligable, and competing in baby green and pre green hunters on
the "A" circuit. Recent videos available here Duddley, Hunter Derby


LEASED THROUGH JULY 2016
Sea Smoke
Moe - 2001
17 Warmblood​​

Moe is a VERY quiet easy going guy. Moves well, jumps amazing. Huge comfortable ​ stride with auto lead changes. ​​All around great horse for any level rider. Still eligible first year green with some USHJA Derby experience. Priced to sell!! LEASED THROUGH DECEMBER 2015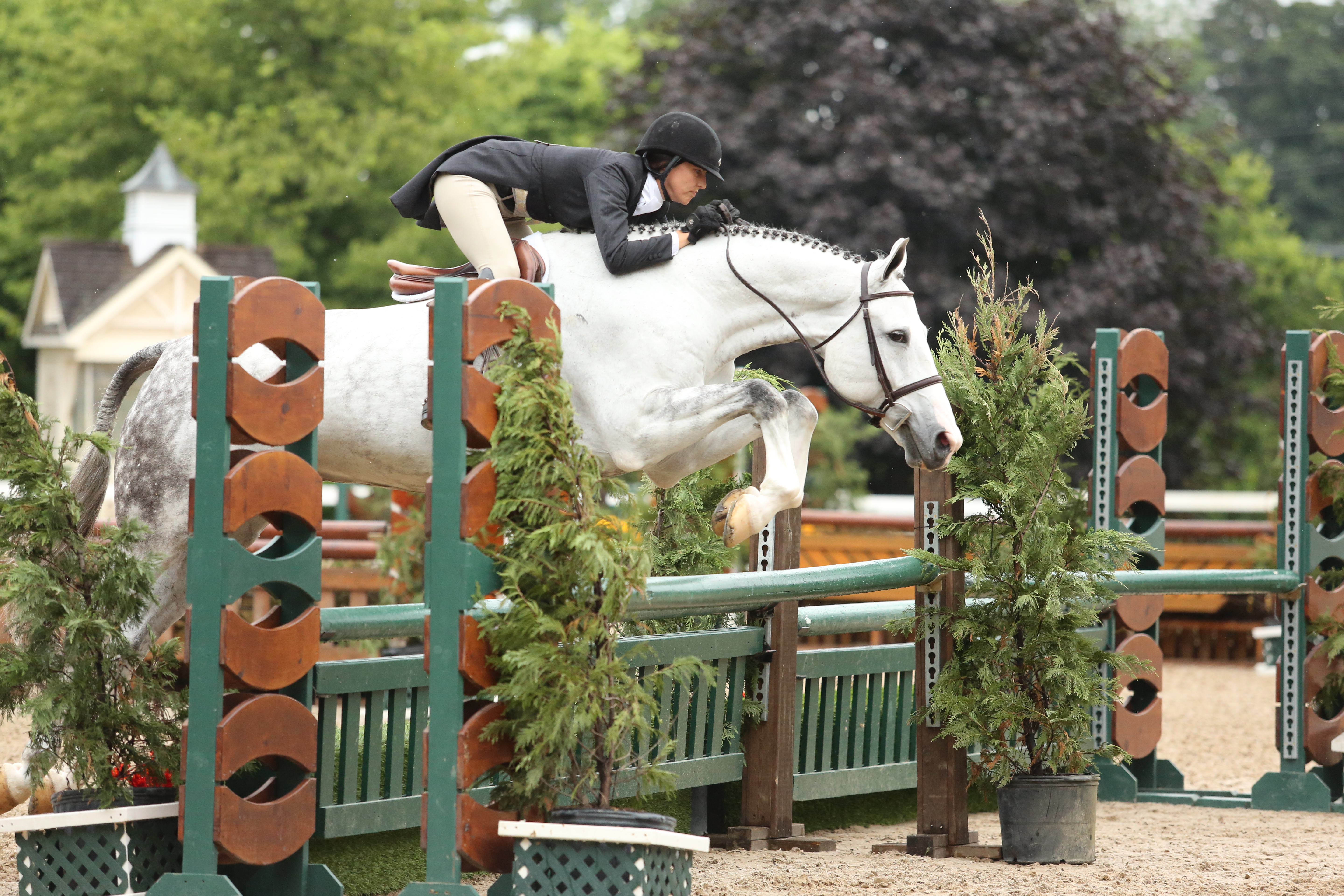 Abby Simpson
Pippi - 2006
16 hh Hanoverian Mare

Pippi will measure as a small jr. She is very sweet and not "mareish" at all. ​​​​Very easy
​going and quiet with enough motor of her own to not have to kick every step. Moves
​and jumps AMAZING! Champion baby green hunters in Ocala 2013 and championships
​in 3' pre green hunters since. Abby Simpson​​



SOLD​​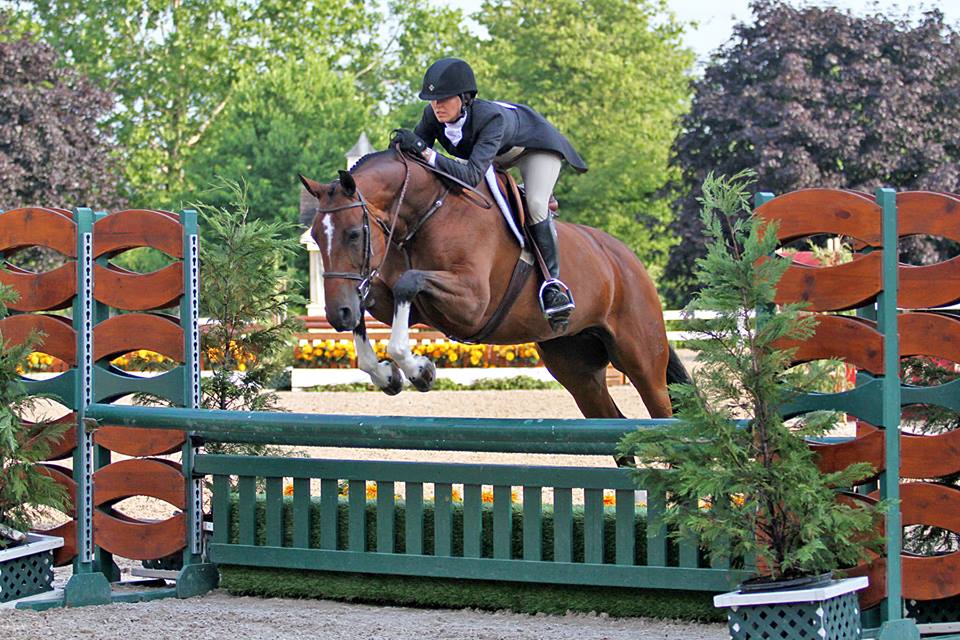 Absolutely Golden
Anna - 2005
15.3 Warmblood Mare

Anna is a wonderful mare by famous stallion All the Gold. She shares his amazing
​disposition, movement, jump, and love of showing. Anna is very brave and will
j​ump anything! Comfortable and easy stride with auto lead changes. Showed in baby
​green summer of 2013 and is ready for pre green. She has been ridden by amateurs and has proven to be a wonderful babysitter! Anna will make a fantastic ​Amateur Adult, Childrens Hunter, or small Jr horse.​​​​ This mare will be a huge contender in the derbies. lEASED THROUGH SEPTEMBER 2016 Absolutely Golden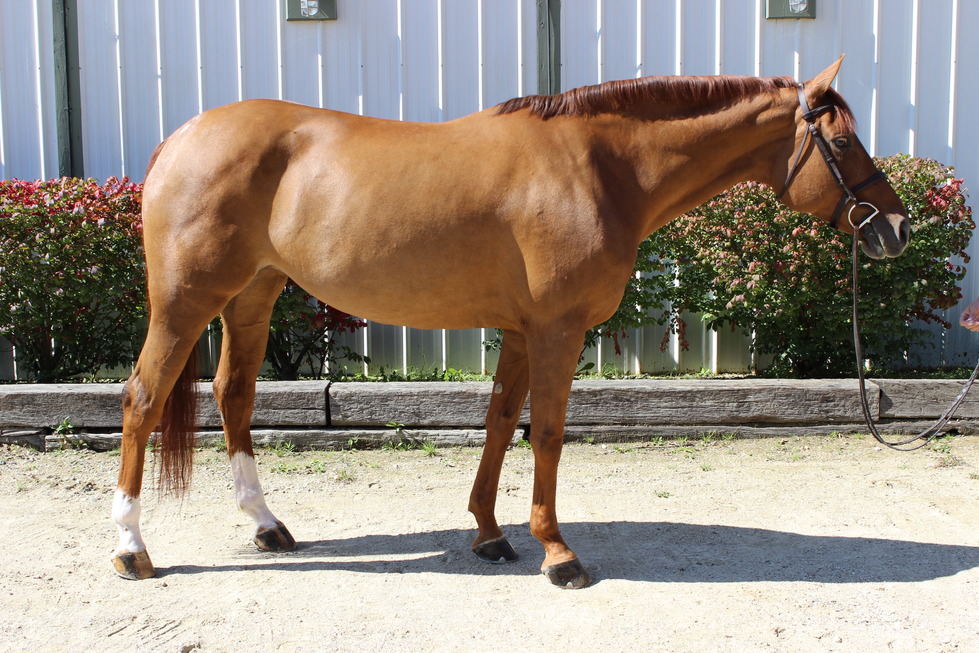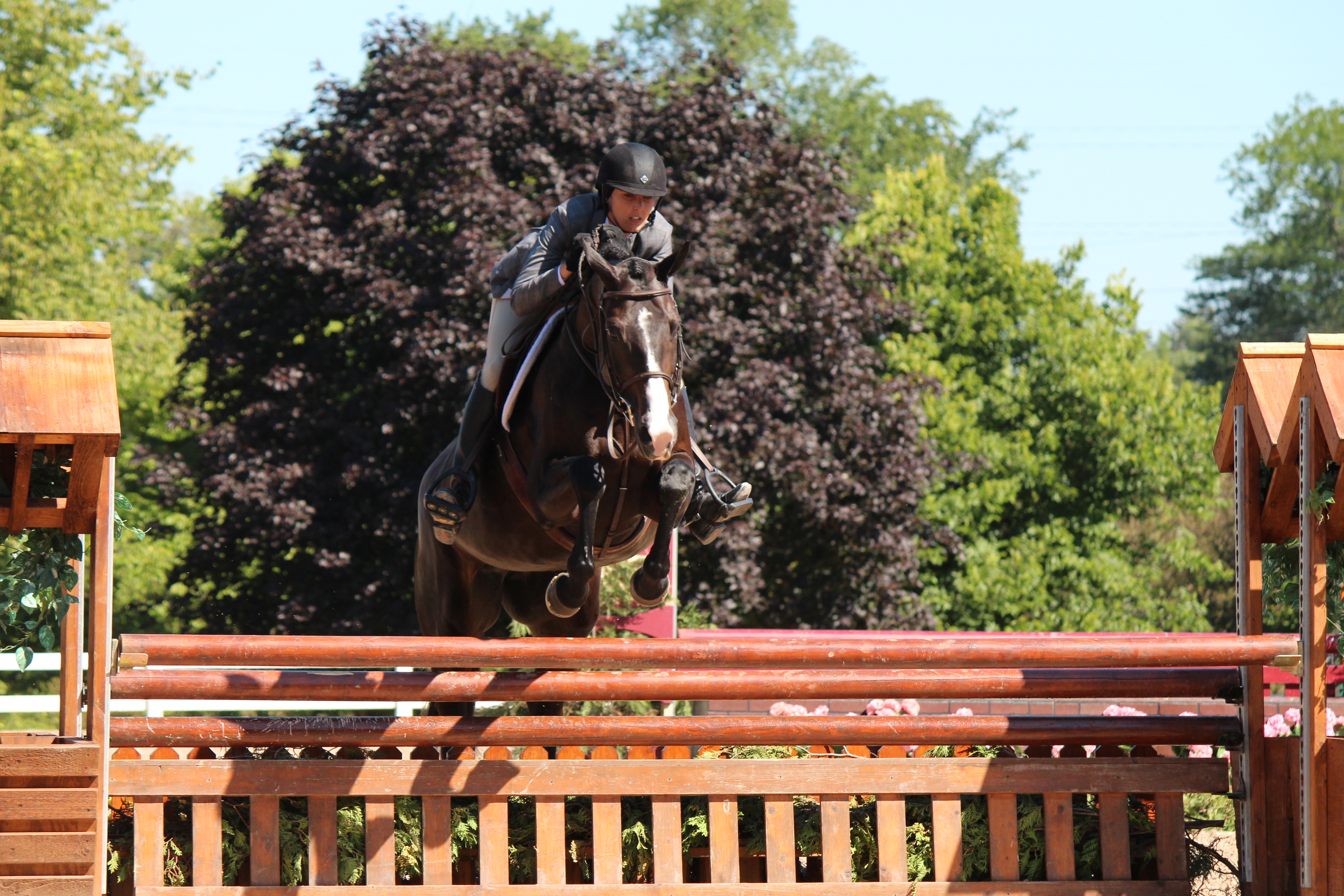 Roulette 22
​Kendall - 2004
​15.3 Oldenburg Mare

Kendall is by the amazing stallion Roc USA. Has the typical traits of his off spring of great movement, and jump. She is very brave and has an enormous stride. Has had great success in past years showing in pre green and first year green. Shown in the childrens hunters to championships and reserves in the 15-17 childrens hunter.​​​​
SOLD​
Charlie Brown
Rico - 2008​
16 Hanoverian Gelding​

Rico is a very quiet no spook hunter. Has been competing successfully in pre green hunters and has competed in 2 ushja hunter derbys. This horse will be an amazing small jr and derby horse.​​ Charlie Brown
SOLD​
...............................................

Silhouette


............................................

Gigi - 2000


........................................

16.1 ​​Hanoverian Mare
Gigi has several years of show experience under her belt from 2'6 to 3'6.
​Loves her job and is great at it! Easy lead changes, great mover ans jumper!
.................................................
gI


..................................................